Calling all photographers, graphic designers, painters and creative people: We've just launched a new Made in the UK edition and would love to see your calendar ideas for that! 2016 calendars submitted between now and 15th November 2015 will be considered for Calvendo's special Made in the UK logo to be featured on every calendar selected.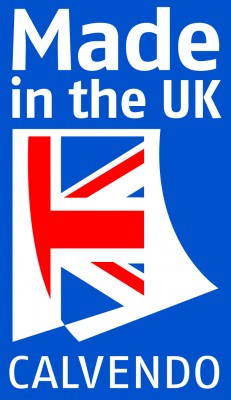 With the Made in the UK edition, Calvendo wants to encourage users to think creatively how to render the theme of Britishness for the medium of a wall calendar: "Typical sports, customs, traditions, sights, quirks – any ideas are welcome and will be considered by our team of calendar specialists," explains Calvendo CEO Jochen Jauch. "We're deliberately not restricting the topic further apart from the 'Made in the UK' headline because we want to give our users scope to use their creativity as freely as possible. We're very excited to see what kind of topics they'll come up with and in which form they'll submit them for our new calendar edition dedicated to all things British."

Important to know for anyone considering to give it a go: Every calendar that is created on www.calvendo.co.uk and submitted has the chance of being published, even if it won't be included in the Made in the UK edition. As an open platform, users can register free of charge on Calvendo, create their calendars as self-publishers with an editing software integrated on the site and submit them to a jury who will perform a quality check. All calendars that pass the jury process and are released for publication will receive an ISBN and be listed on retail platforms such as Amazon. Production is upon custom order via digital print-on-demand and self-publishers receive royalties for each calendar copy sold.

Users who want their submission to be considered for the Made in the UK edition should add a short note before submitting their work. For more information, please see our dedicated "How to submit a calendar for the Made in the UK edition" page. Users whose calendar has been selected will be informed and provided with the logo to add it to their calendar. They are also free not to accept the label and publish their calendar without. Altogether, Calvendo will include 20 calendars in its first ever Made in the UK edition.