He was born in Birmingham, grew up in New Zealand, returned to Old Blighty in his late teens and has travelled loads. He also loves the softness of misty mornings and forests which has resulted in some stunning photography: Meet Kevin Mcguinness, a portrait and fine art landscape photographer who has not only created some wonderful calendars with our platform but can also give some very good advice for Calvendo self-publishers.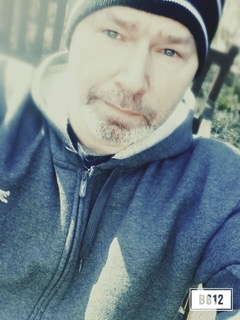 Kevin, can you talk a bit about your background as a photographer and how and when you took up photography?
I first got interested back in the late 90s, so my discipline was in film, and it wasn't until ten years later when I got my first digital camera that my passion for photography really took off. Since then I have travelled the world seeing new countries, diverse cultures, beautiful ancient ruins and enjoyed every minute of the journey that photography has taken me on.
How would you describe your style and approach as a photographer? Continue reading →