David Ireland's photographic ventures started when his nephew appointed him as 'official wedding photographer'. Since then, his camera has never been too far away and his Calvendo calendar portfolio reflects his passion for photogenic locations and motives, with castles, cathedrals and steam trains.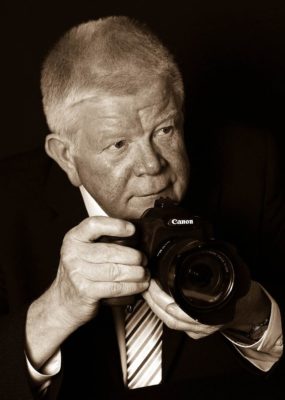 David, can you talk a bit about your background as a photographer and how and
when you took up photography?
About 10 years ago I was asked by my nephew to photograph his wedding but at the time only had a cheap compact digital camera. I bought a second-hand Canon 300D (which I still own) for the job. Not many days go by now when I haven't pressed the shutter button for one reason or another. I only use my cameras fully manual now and take 90% plus photos in RAW format.
How would you describe your style and approach as a photographer? Continue reading →