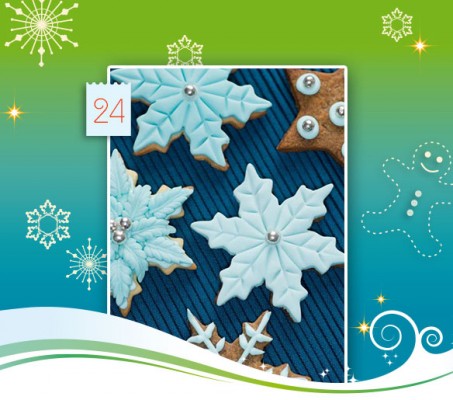 Elisabeth Cölfen: Frohe Weihnachten – Merry Christmas!
We're interrupting you on a busy day, we know. Last minute shopping, wrapping presents, preparing the Christmas feast. So, we'll try to keep it brief because basically we'd just like to wish you a – surprise, surprise – very happy Christmas.
This has been a special year for Calvendo because, together with you, our calendar and poster book self-publishing platform has taken some big steps, from our base in Germany to international markets with our launches in the UK and France. We're delighted about many new self-publishers and our ever growing product gallery. We know that there have been hiccups on the way, and we very much appreciate your patience on the occasions when things didn't run as smoothly as they should have.
International expansions is quite a task, not least because of the many new partners in different countries that we now collaborate with. Rest assured that the Calvendo team will work very hard next year on improving procedures and optimise what we've established so far. It's our aim to provide the best possible service for our self-publishers plus deliver high quality products to consumers.
Hang on, we wanted to keep this brief, didn't we … So, time to wrap up and extend a big thank you to everyone who's come on board with us this year and to all our partners – we're looking forward to an exciting 2015 with you!
Have a very joyful Christmas and happy New Year,
best wishes from
Your CALVENDO Team