Local and regional content is very popular for calendars and a couple of weeks back, we called upon you in our blog here to create calendars that feature the UK's villages, towns, cities and localities. Here's a reminder now not to forget about #BeautifulBritain (yes, we thought there are not enough hashtags in this world, so here's another one!) and show us the country from North to South and West to East.
While certain regions, such as Cornwall or Scotland, are already very well covered in our calendar programme, there are certain parts completely missing:
You can check all our calendar content in our product gallery simply by using the search function to find out what's missing and what's already there.
Or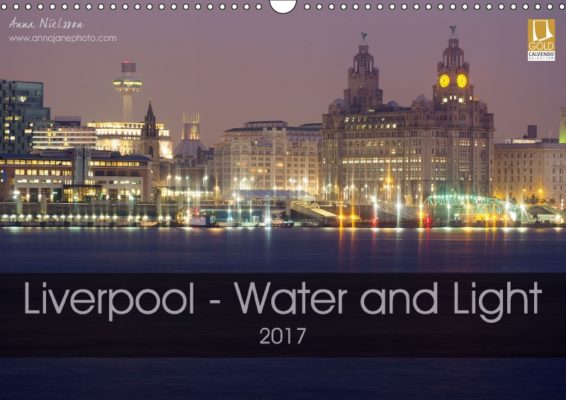 If you're in need of inspiration how to approach your #BeautifulBritain calendar, consider the following:
Buyers expect a local/regional calendar to feature everything that's typical about 'their hood'. Even if you think at first that there's nothing beautiful or worthy to be presented in a calendar, think again: Major sights and world-famous attractions as you'd find them in Paris, London or Rome are not necessary! For the people who live in any given place, it's their home and therefore of importance. Capture anything that might strike a chord or trigger memories, such as
Churches/churchyards, town halls, monuments, memorials, market squares, high streets, bridges, fountains, castles/castle ruins, towers, zoos, lakes, mills, harbours, skylines, etc
Historical as well as modern buildings and facades
Stately homes, parks & gardens
Typical events, such as (historic) festivals, parades, sports events, markets (crafts, food, etc), country shows
In the end, you know your region best – show us your corner of #BeautifulBritain!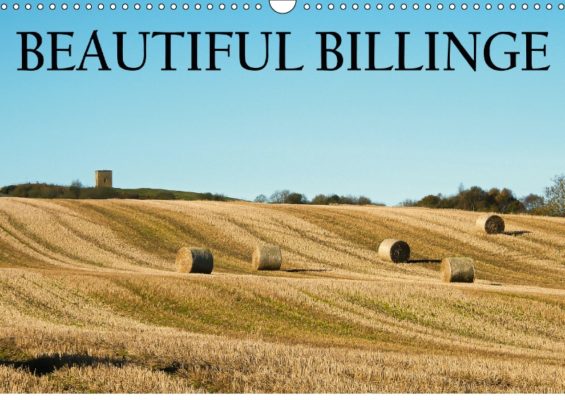 And remember the advantages of this type of calendar: You cater for a niche, so you have a ready-made, dedicated audience that you can promote to directly via local channels, such as your local newspaper (send them a press release!), online forums, local events, your local social circle, your FB page and other social sites. Read more on local calendar making on our blog, plus: feel free to try our new design templates when creating your calendar!
P.S.: Even a big city like London (and yes, we've got enough general London calendars already!), provides material for local calendars that can fill gaps in our product gallery: From Tooting in the South to Hampstead in the North, Chiswick in the West to Walthamstow in the East – there are lots of villages in London that don't have their own calendar yet. The Mayor of London (who happens to be from Tooting) seems to share our 'get local' approach and has just started an initiative with the London tourist board to encourage visitors to explore the city's hidden gems and many different neighbourhoods away from the tourist traps which we (obviously) quite like. So, should you be a London dweller, living in one of the many villages that this huge city is made up of, take your camera and honour your hood with a #BeautifulBritain calendar!