Cats and dogs are all very well but at some point another cute animal calendar simply won't do anymore. On the other hand, there are many topics and motives that are still underrepresented in our UK calendar programme, so here are a few ideas for all you calendar makers out there. And obviously, it's not only photography we're after. Any of the following could work as illustrations or paintings, too!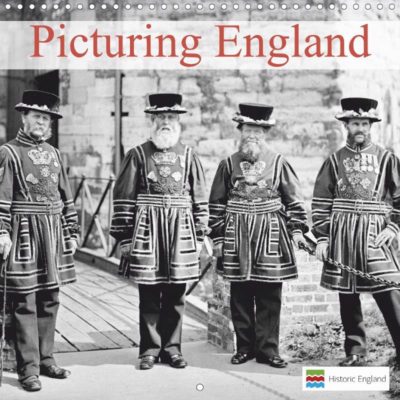 Sports, hobbies & activities – think British!
When people are looking for gifts related to a person's hobby or favourite sport, calendars are popular options. If you have good images featuring typical British sports and activities, such as Cricket, Polo or Rugby, let us see them. Likewise, dog and horse racing or show jumping are interests shared by many that could be catered for with a corresponding calendar.
In general, calendars featuring sports and activities perform well with buyers and there's a wide range of possible topics for you to consider – surfing, motorbiking, cycling, golf, dancing, ballet, skateboarding, skiing, yoga. Just to name a few.
British classic cars, historical (steam) trains and military planes, anything that falls under the heading history, nostalgia and heritage are also popular topics for the UK market.
Landscapes – there's more than Cornwall!
Landscape photography is extremely popular and a lot of great work is submitted to us. However, please don't forget that there's more in the UK than popular places such as Cornwall, Scotland and the Lake District. We're currently missing rural sceneries beyond these classic UK destinations and would like to see more from all the other counties, too.
Just use the search field in our product gallery to check which terms don't produce any or only few results yet. For example, we haven't got a lot of calendars in our programme featuring scenes from the North/North East and East. Yorkshire, Norfolk, Suffolk or Cambridgeshire, just to name a few, are full of beautiful scenery and picturesque villages. Maybe you've captured them! And while dramatic coastlines are great to look at, so are the famous English rolling hills, moors or country lanes.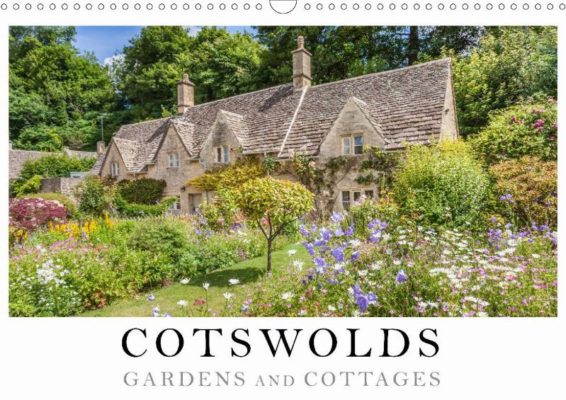 Towns & cities – beyond London, please!
When it comes to British towns and cities, let us see what you have beyond London. Historic as well as contemporary images of British towns and cities, industrial sights and architectural structures can work just as well for a calendar as beautiful landscapes.
If you're thinking of doing a London calendar, think outside the box and the classic sights or, if you want to feature the most popular attractions, come up with ideas how to present those in different ways. Street photography, urban scenes and graffiti are perfect calendar material, too. Individual elements of London, such as the city's parks, streets or markets, could work very well, too.
Food & drink – yes, definitely!
We're interested in more material for the many foodies out there! Again, take a look at our product gallery and do your research to see what's there and what's missing. What kind of food trends are there currently in the UK? What are people particularly fond of?
We haven't got anything on street food yet, for example. Or cupcakes. Speaking of which, with this year's Great British Bake Off in full swing, we're also reminded of the great British love for cakes and sweets. Why not come up with an original calendar idea that would make a good present for keen bakers (or cake eaters)?
When producing a food calendar, you could also integrate recipes. However, you'd need to be familiar with picture editing programmes then in order to design your jpgs accordingly before uploading them.
Less of the following
This one is in particular for all our German users producing work for the UK market: Very local and regional German themes are difficult to promote in the UK, simply because people are not familiar with geographic regions that are well known to Germans but not internationally.
It's (unfortunately) safer to stick with the stereotypes, such as Bavaria/Alpine topics, major cities such as Munich (Oktoberfest), Hamburg or Berlin, Black Forest or the Rhine Valley/castles that British buyers associate with Germany and would be searching for online.